The Bergakademie Freiberg can look back upon a 300-year-old foundation history. Teaching and research conditions have undergone steady improvements thanks to numerous new endowments and foundations. The consciousness of sustainability in the mining industry has long infiltrated the universities' programmes.
---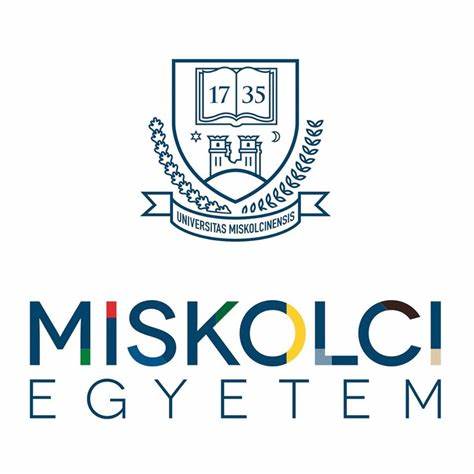 The University of Miskolc is the largest higher educational institution in Northern Hungary. With its highly qualified academic staff, well equipped laboratories, instruments and equipment, the Miskolc University is a major research center of national scientific research and technical development. The research
achievements, and the knowledge and experience gained at national and international scientific conferences are incorporated in the educational curriculum.
---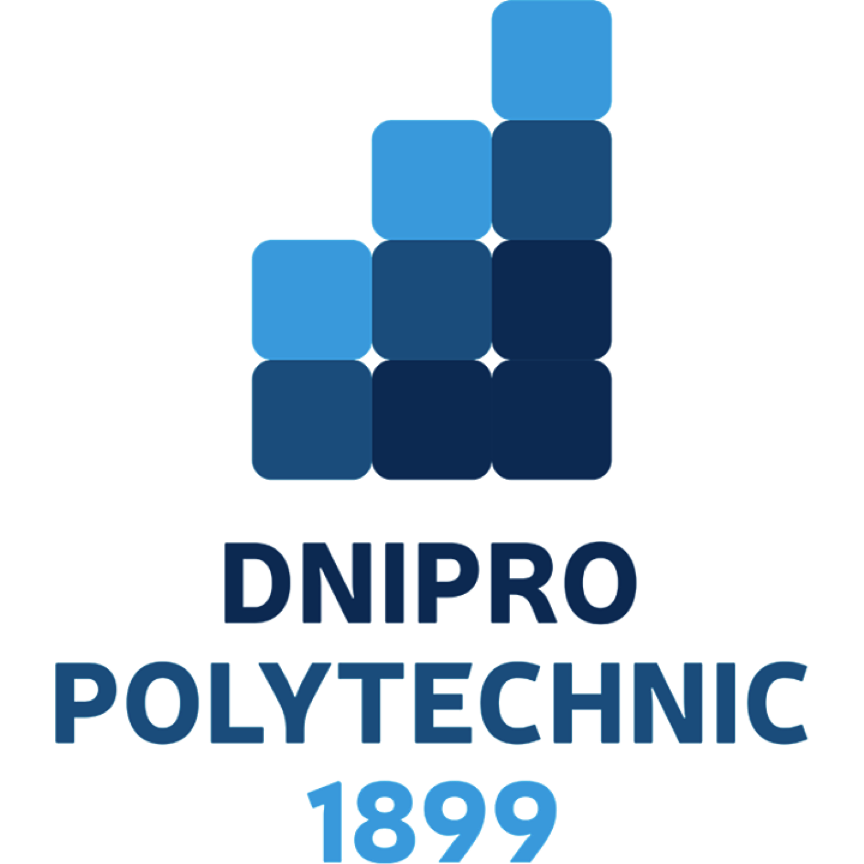 The department of "Mining Engineering Technology" was founded in 1936 and since then is one of the leading departments of the National Mining University. The department received its recognition and authority through continuous improvement of educational technologies, solution of actual problems of modern engineering, inheriting the glorious scientific traditions and higher education achievements, as well as the close connection with the production, success and achievements of the graduates.
---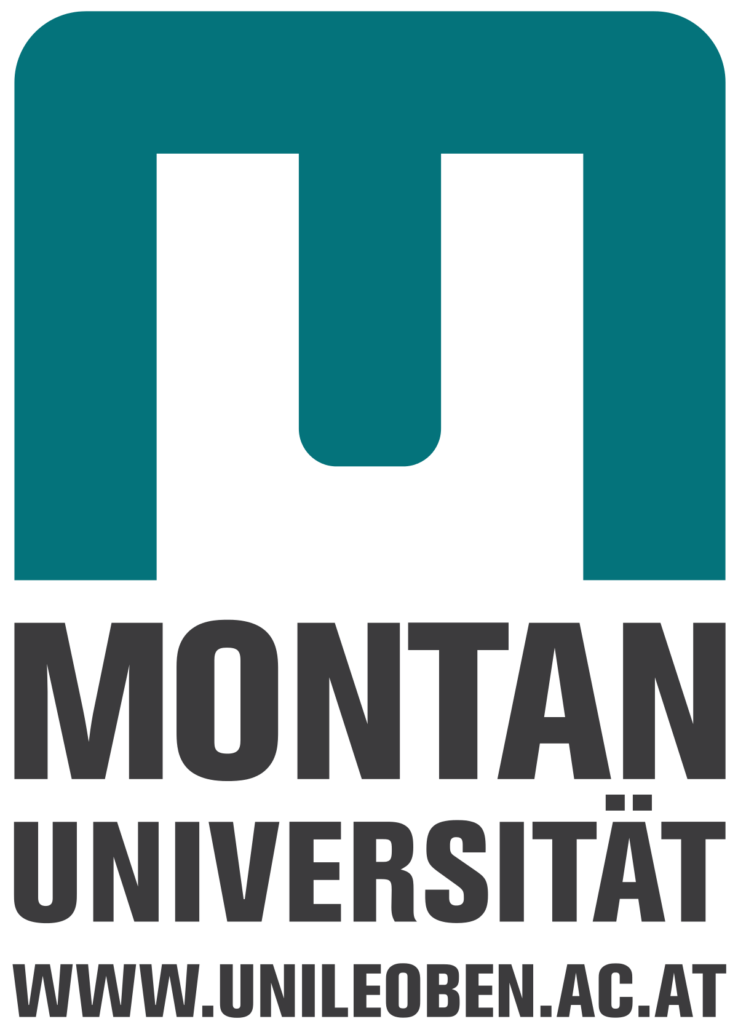 The research and education profile is set along the value chain from mineral deposits to production processes, to product design and recycling of end of life products. One of Montanuniversitaet Leoben's assets is its very large network of universities and companies in East and South East Europe (ESEE region)
---
Mechanical Engineering Faculty Sarajevo (MEF) has more than 55 years of tradition in higher education and provision of technical support to local development. It is leading Bosnia and Herzegovina higher education and research institution in providing educational, training and technical support within its scope of work in engineering.
---

LUT University (Lappeenranta-Lahti University of Technology LUT) is a pioneering science university in Finland, bringing together the fields of science and business since 1969. Our international community is composed of approximately 6,500 students and experts engaged in scientific research and academic education.
---
Technical university of Košice (TUKE) is an institution which proudly holds a significant position within mining academies in Europe. As one of the three founding faculties, the Faculty of Mining, Ecology, Process Control and Geotechnologies (FBERG), was involved in the establishment and formation of the Technical
University of Košice.